Property & Building Inspection
Jood® FM Provides detailed reports for property owners, buyers, tenants, and other financial sectors who are interested to know the conditions of any buildings before purchasing.
Types of Inspection:
Pre-sale, pre-purchase and pre-rent inspections.
General maintenance inspection.
Construction building inspection.
Technical due dilligence reports.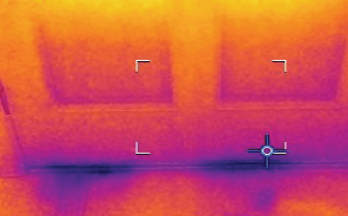 Customized reports can show:
Overall status of the property.
All existed faults and photos of problems found.
Recommendations and suggestions.
Repair & maintenance cost estimation.
Energy consumption and isolation.
Legal and government documentation.